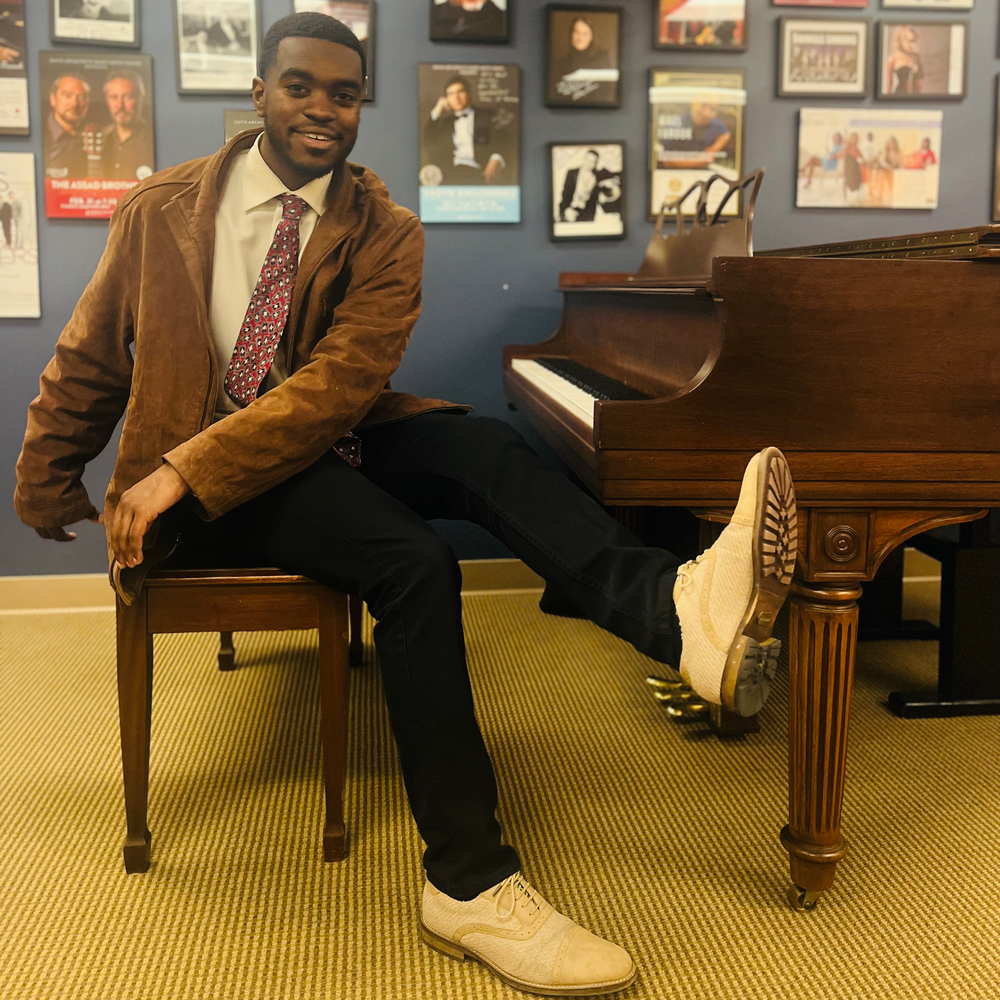 "Big Leaps"
The latest upcoming jazz Album from Joshua David
Joshua David is heading in a new direction!
Joshua notes that he is thankful for all the jazz greats that have influenced his musicianship and playing style, such as Thelonious Monk, John Coltraine, Oscar Peterson, and Chick Corea. He plans on releasing a jazz album that will "pay homage" to them.
"I wouldn't be the musician that I am today without them," Joshua adds. "For example, I spent many nights binging Chick Corea albums. They were just so fascinating and captivating to me. It's changed the way I view, make and play music."
He also says that this will be a wonderful opportunity to grow and sharpen his musicianship, as well as bring some friends of his into the mix.
"I have some wonderful friends from Samford University and beyond that love and respect jazz like I do. It's awesome that I have that connection to them musically. They're also just great people. to do something like this and bring them aboard sounds amazing to me. We'll see where it goes!!"
He plans to release this intriguing and sophisticated project this summer.